At CMI, we are proud of our diverse array of brands. Each one represents our commitment to excellence and innovation in its respective industries.

Explore our unique brands in more detail.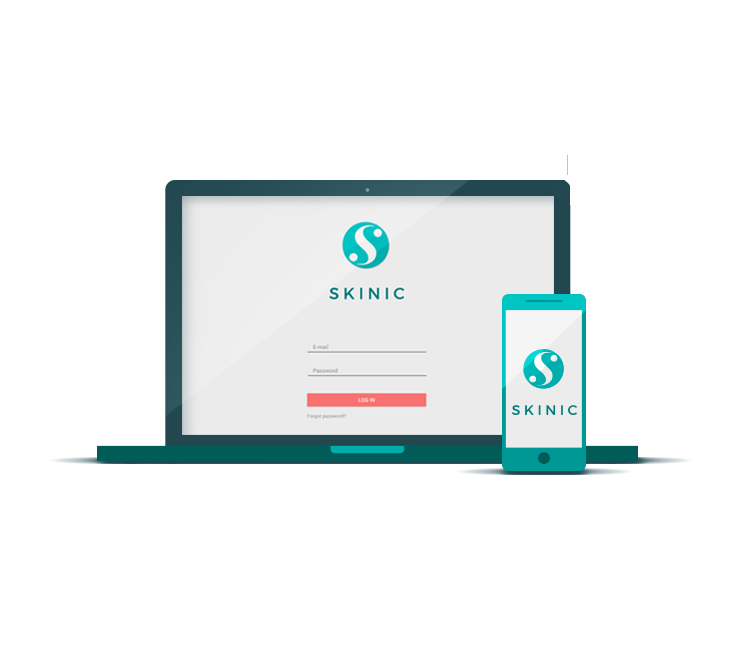 Skinic is a solution that addresses the everyday challenges faced by beauty and spa businesses when it comes to managing their operations. This software is designed to be quick, user-friendly, and accessible from any device with an internet connection, making it the perfect choice for your needs.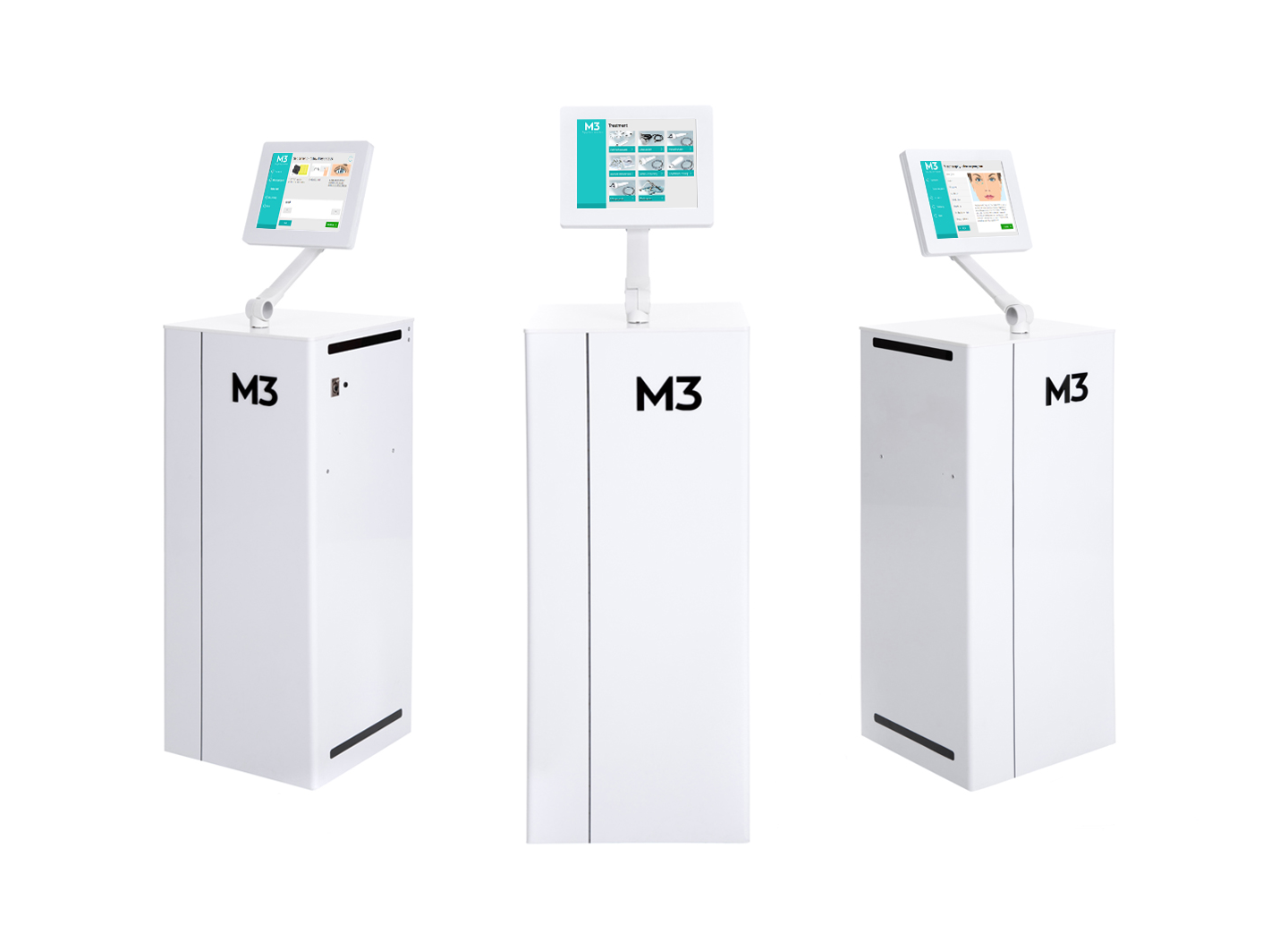 The M3 is a groundbreaking cosmetic device that is connected to the Internet, making it the first of its kind in the world. This connectivity allows users to enjoy enhanced control, personalized recommendations, and access to a wealth of cosmetic information, all while fostering a connected community of M3 enthusiasts.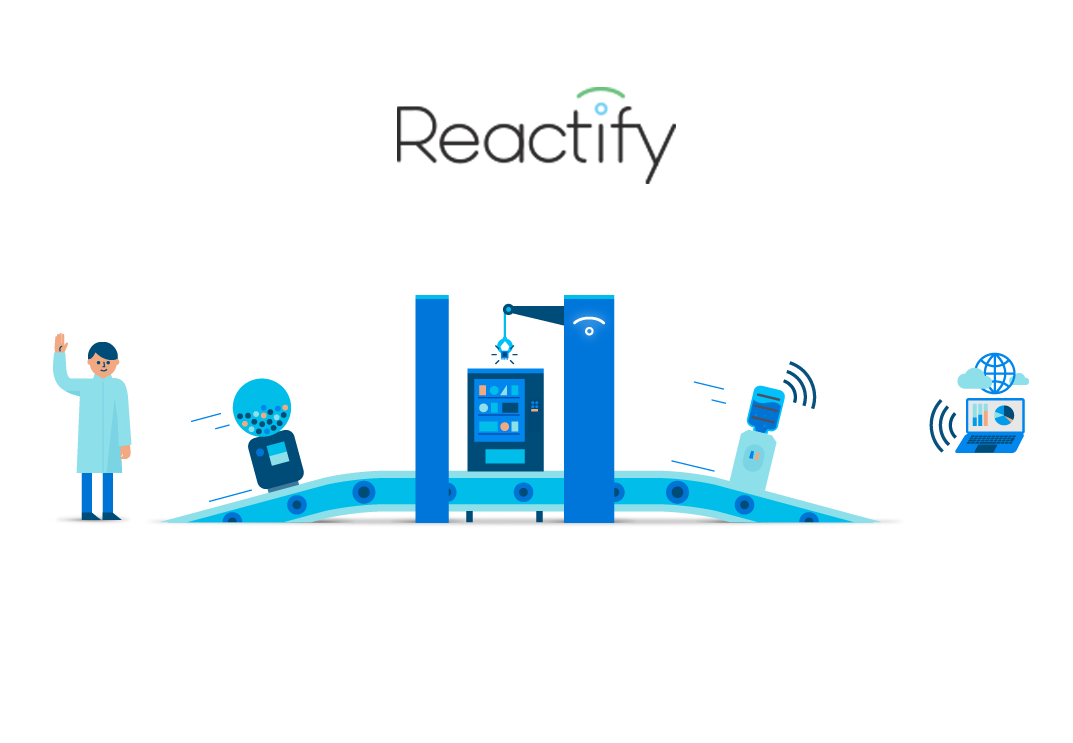 Reactify is a cutting-edge combination of unique chips and cloud software that brings intelligence to your devices. It empowers them to collect valuable data, diagnose technical problems, and seamlessly utilize a wide range of API web services.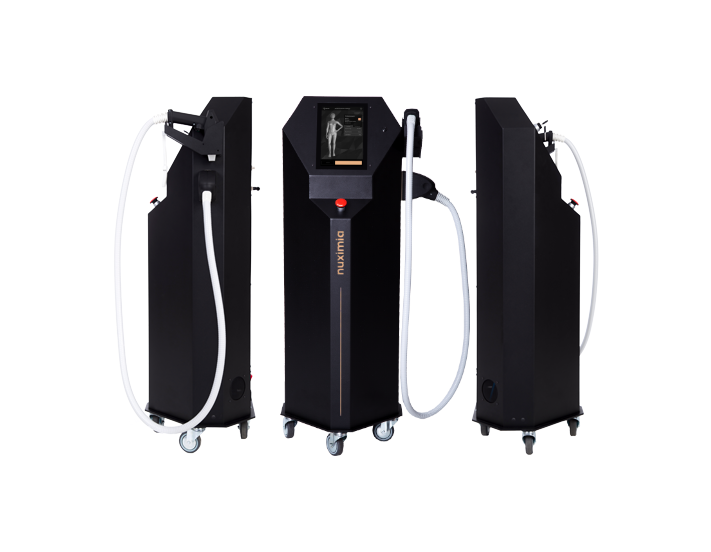 Nuximia is a high-quality diode laser for permanent hair removal with a wavelength of 808nm. The device uses innovative VCSEL technology as well as a contact skin cooling system – using sapphire crystal and peltier modules.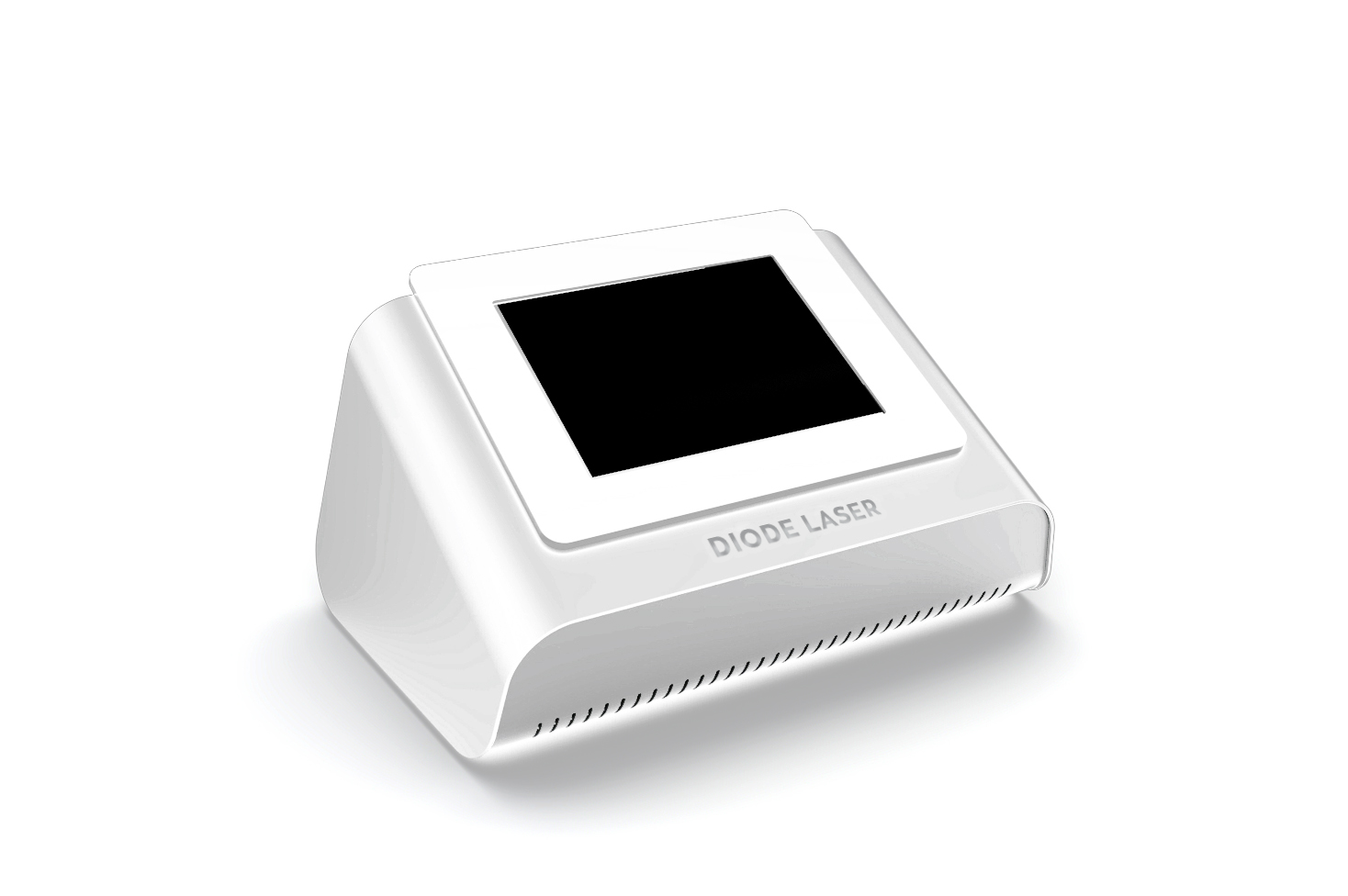 This professional device delivers maximum effectiveness without discomfort, heat, or pain. Innovative VCSEL technology produces a beam of highly concentrated light, which is well absorbed by the hair follicles.
Laser source type: Semiconduction diode (VCSEL)
Wavelength: 808nm
Fluence: up to 45J/cm²
Power: 800W
Pulse time: 200ms
Pulse frequency: up to 10Hz
Spot size: 10x10mm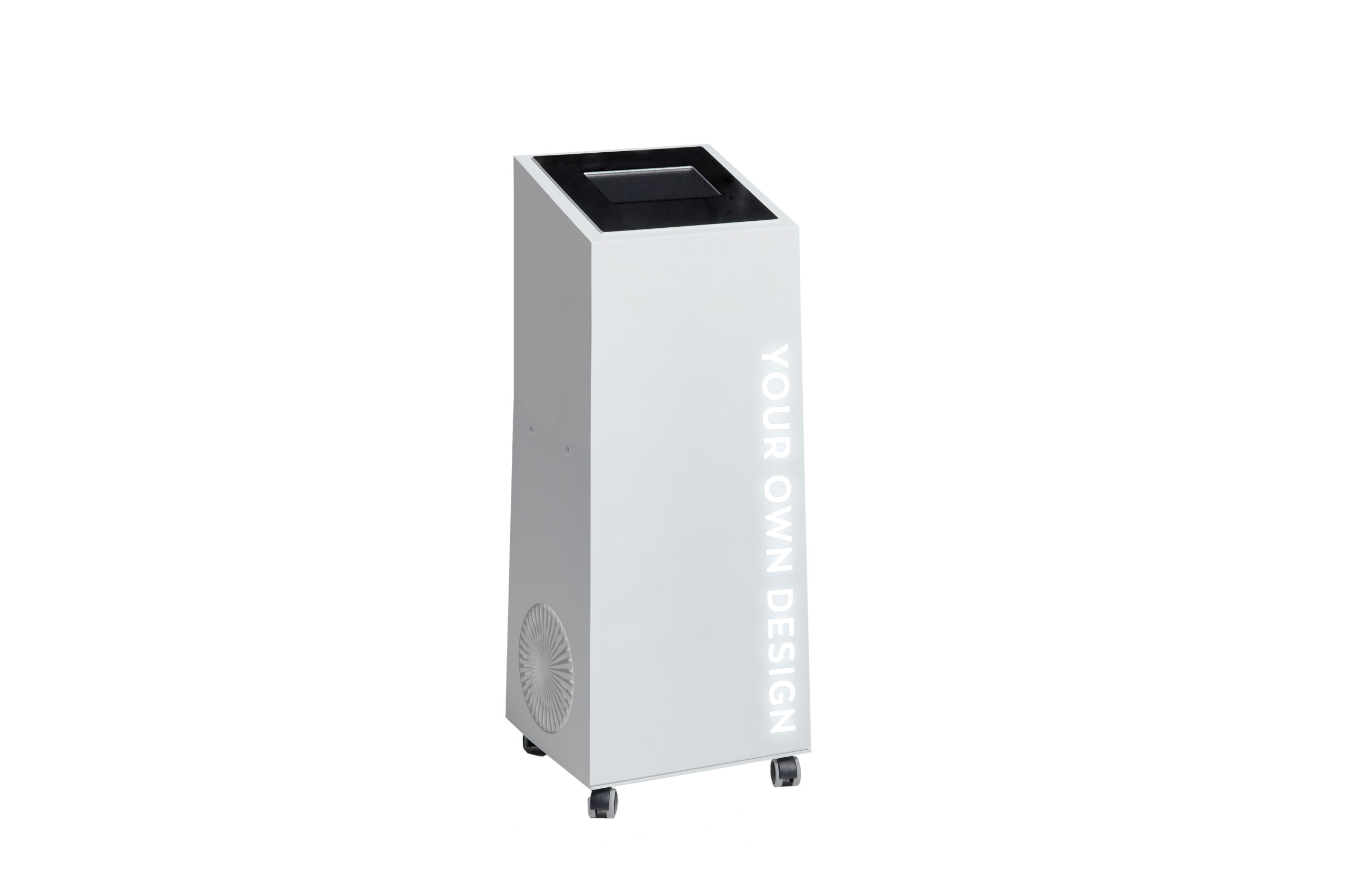 The first light equipment capable of operating at frequencies above 10 Hz. The IPL device, equipped with SHR technology, uses a broad spectrum of light to effectively combat skin imperfections such as sun damage and age spots while providing long-lasting hair removal. It delivers pulses of light energy up to 30ms to the skin. 
Input voltage: 220V, 10A
Power: 2300W
Fluence : 1-50J/cm²
Cooling power of the head end: 75W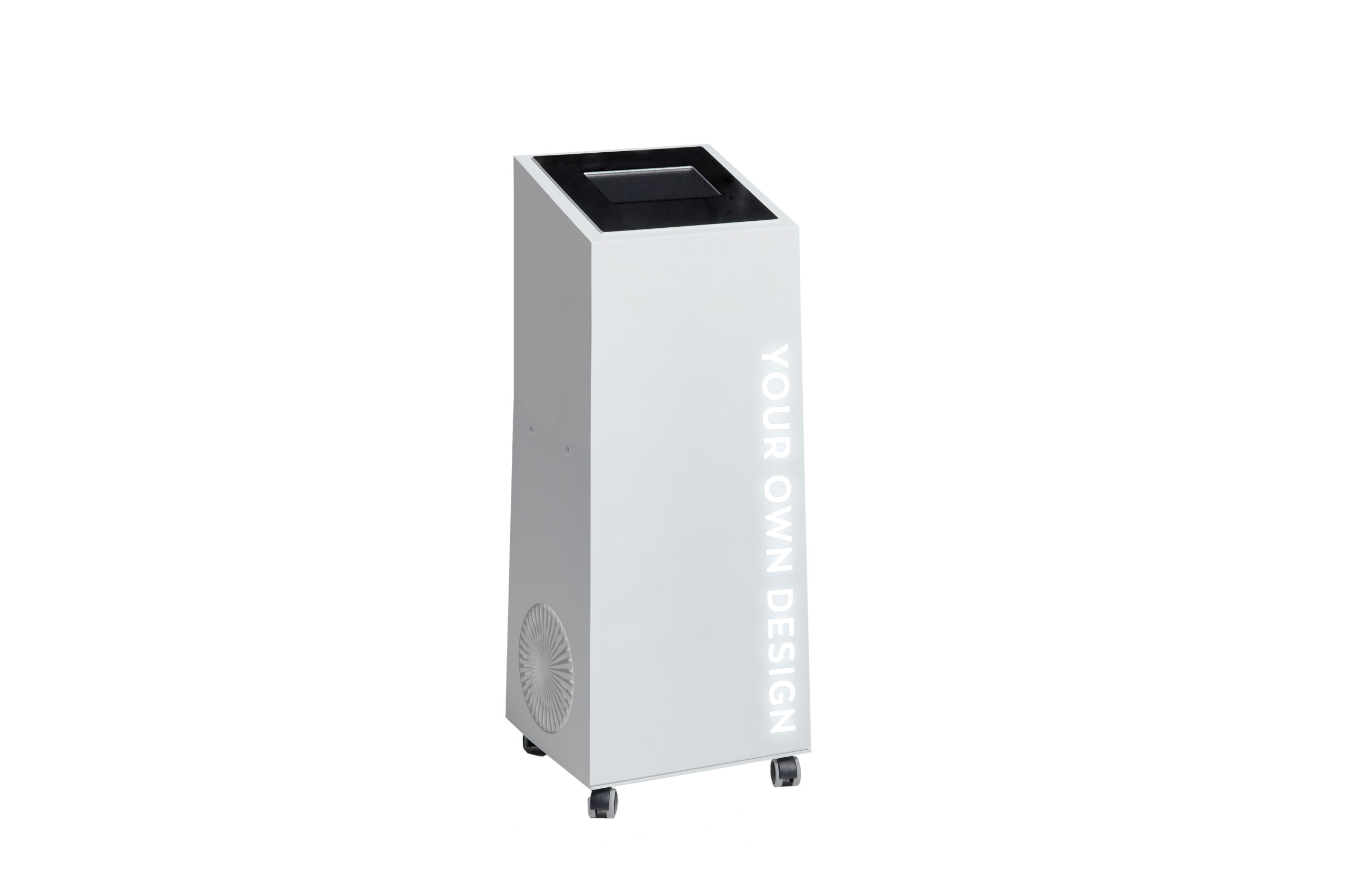 Revolution in the fitness world. Using HIFEM Technology this device induces supramaximal muscle contractions. The muscle responds with a deep remodeling of its inner structure, i.e., the growth of myofibrils and the creation of new protein strands and muscle fibers. This process results in increased muscle density and volume.
Input voltage: 100-250VAC 50/60Hz
Current: 12.5A
Power: 3000VA